6th of June, 2017 00:00
You are developing with Ruby on Rails, but always dreamed to create your own framework with blackjack and other things? Don't know where to start? You should start here!
Building a ruby based framework using standalone gems and some tape :) Although the result is quite awesome! Anyway you are reading this blog, and it is using self-developed framework like we are going to create.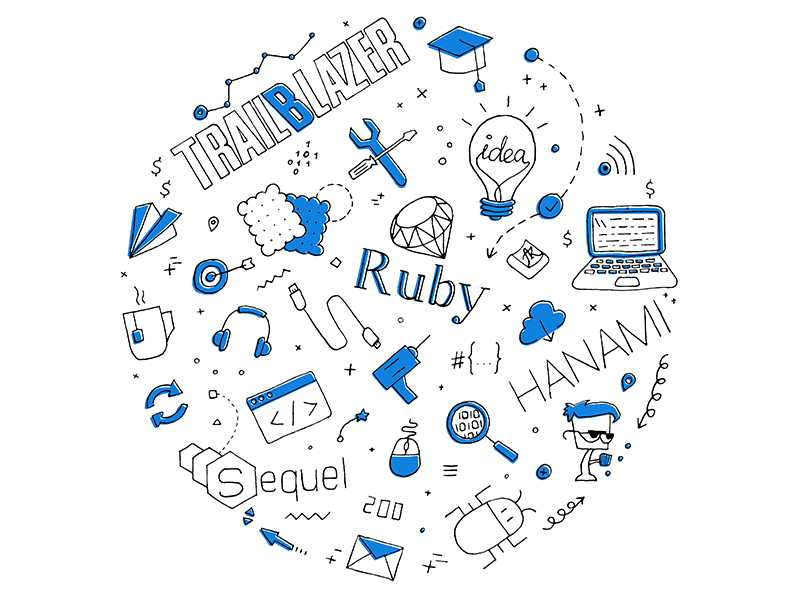 Read more